NEWS
Wettrust participates in '2022 Annual Meeting and Urogynecology Summit' hosted by Formosa, Urogynecology Association in Taiwan
Wettrust Global(Taiwan)
Wettrust participates in '2022 Annual Meeting and Urogynecology Summit' hosted by Formosa, Urogynecology Association in Taiwan
Feminine care company Wettrust (CEO Pang Ji-hwan) announced that it had attended the '2022 Annual Meeting and Urogynecology Summit' hosted by FORMOSA Urogynecology Association.
'2022 Annual Meeting and Urogynecology Summit' was held on December 3rd and 4th last year at the CHANG YUNG-FA FOUNDATION International Convention Center in Taiwan.
In this forum, members of the FORMOSA Urogynecology Association (abbreviated as FUGA) gathered to share research conducted at each hospital and clinic, as well as medical research on female urology, pelvic reconstruction, and lower urinary tract diseases. In particular, a Taiwanese urologist who conducted the Taiwan Inclear IRB study published a research report titled 'Randomized comparative study and evaluation of inclear and U-relax sexual urinary symptoms'.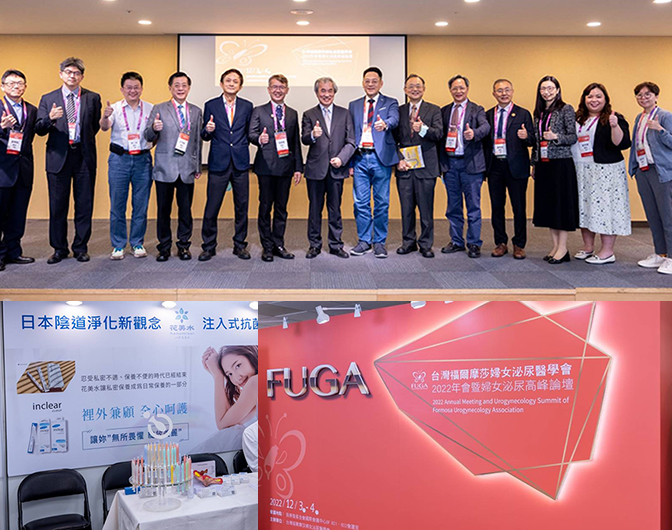 Taiwan FORMOSA Urogynecology Association is a non-profit organization/academy jointly established by medical experts who value female urology in order to promote and improve medical research and development of urology by freely sharing academic knowledge among female urologists in Taiwan.
The FUGA regularly holds academic lectures and seminars to constantly provide relevant education for female urologists and related experts, and promotes medical cooperation, research and development of international female urology and lower urinary tract medicine so that can work together for a better future.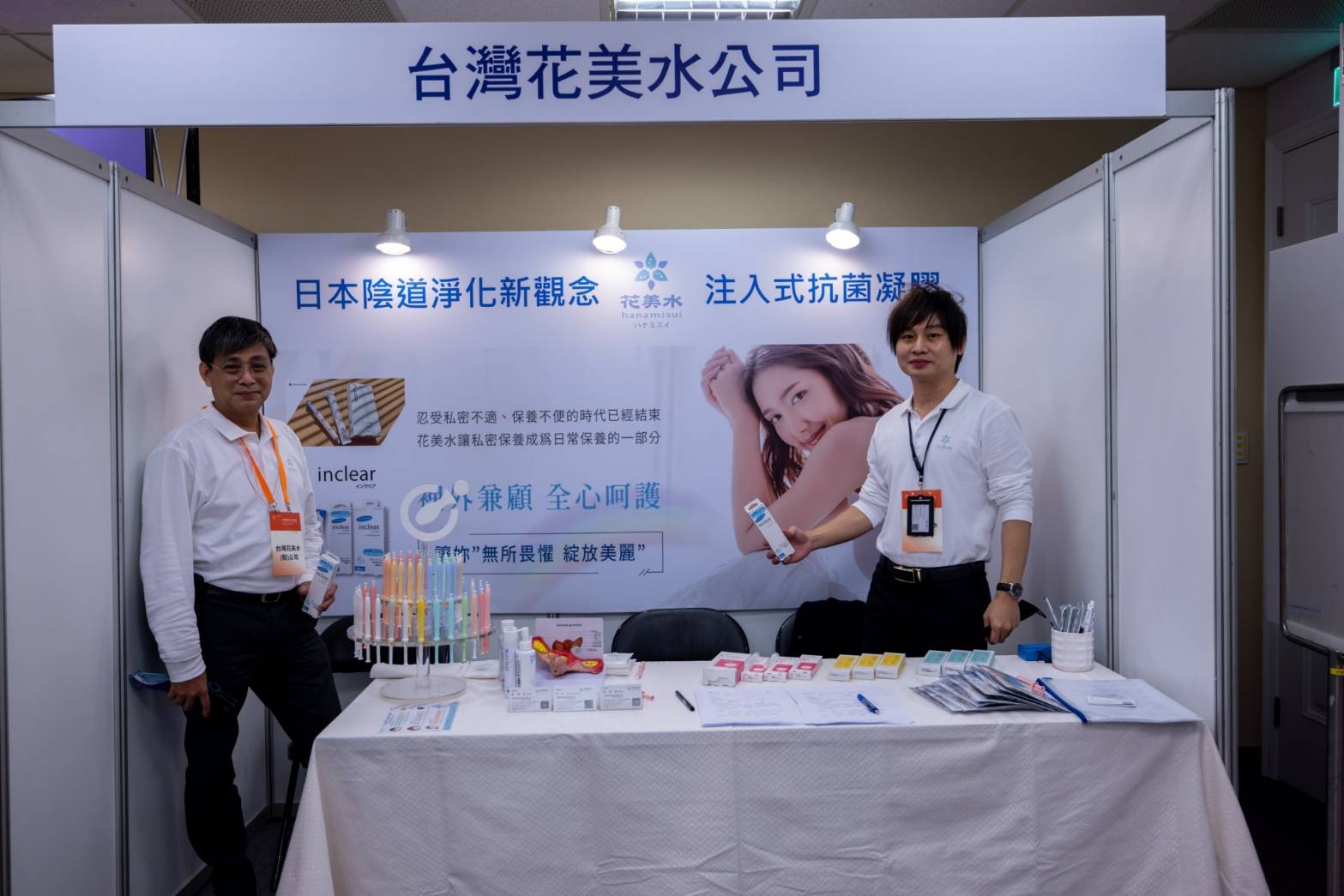 Meanwhile, 'INCLEAR' is a disposable vaginal cleanser that is a representative product of Wettrust. It is an injection-type disposable vaginal cleanser containing a clear and moist cleaning gel and registered as a medical device in Korea and Japan. It is made with a streamlined design for smooth vaginal insertion and is a disposable product that cannot be reused, so that can be used conveniently while traveling or going out.