EXPLORE OUR JOURNEY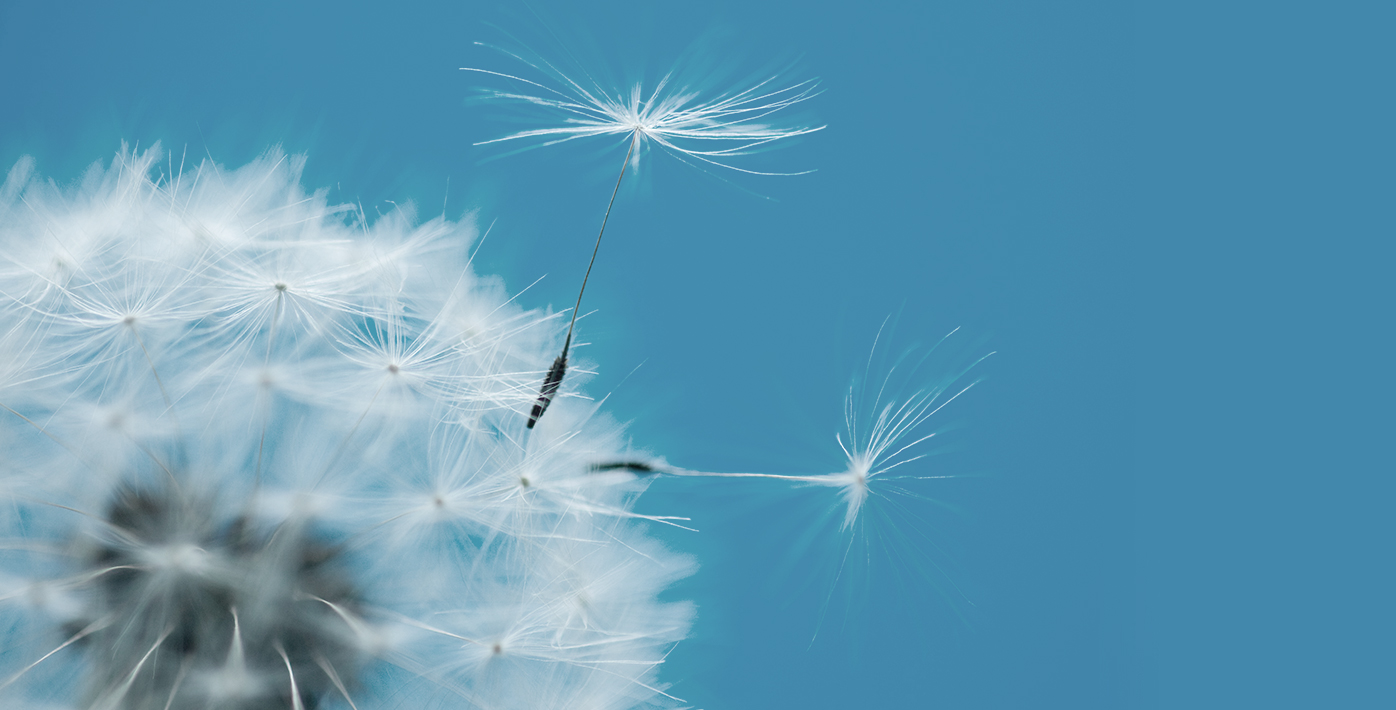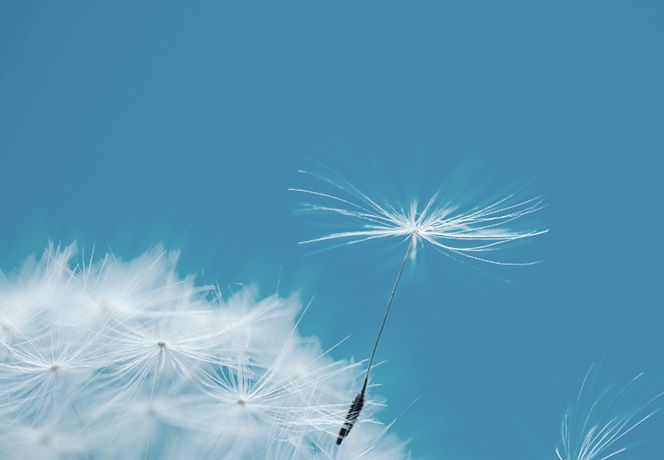 SEED
In 2003, when the feminine care industry was still largely unexplored, Wettrust planted the seed of our mission to embrace every woman on earth.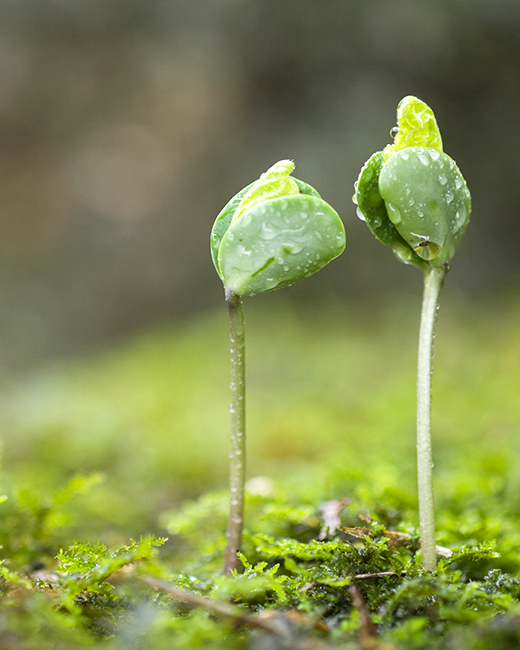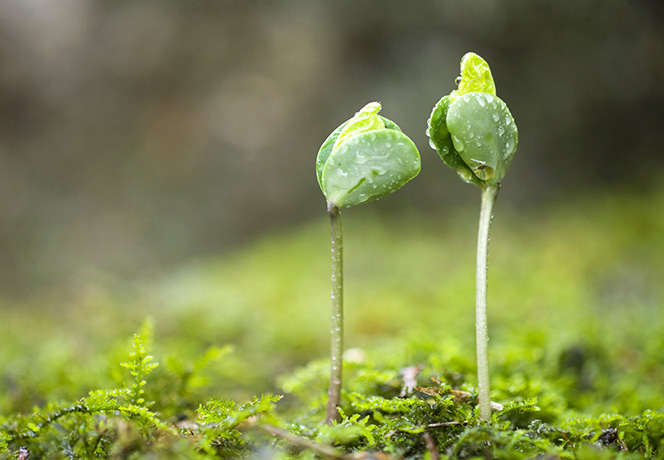 SPROUT
We've gone through tens of millions of trials to meet the needs of women's most sensitive areas. After working with renowned women's health experts and conducting consistent research and development in our own labs and through collaborative researches with other professional organizations, we have created a never-before-seen feminine care product, a disposable one-push type vaginal cleanser.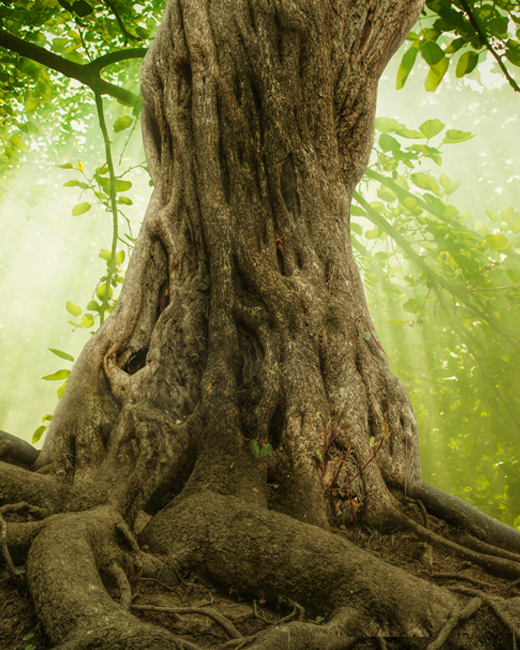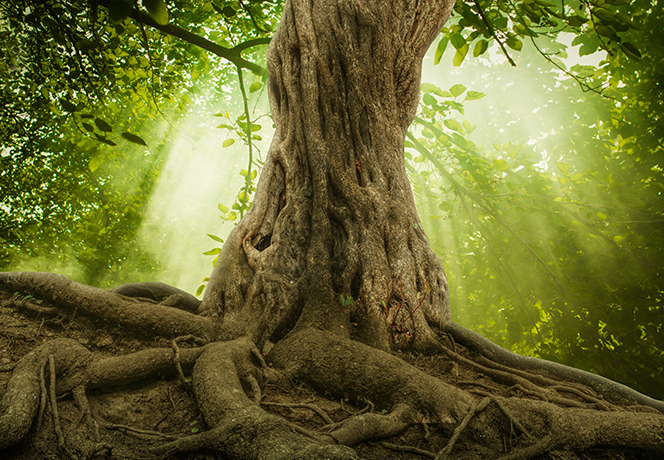 ROOT
At the bottom of strong trees lay deep and patient roots. Wettrust develops products for women's most sensitive areas, so we have focused on building our customers' trust. To prove that we produce only the highest-quality products, we set our goal to receive the world's four most stringent medical device certifications.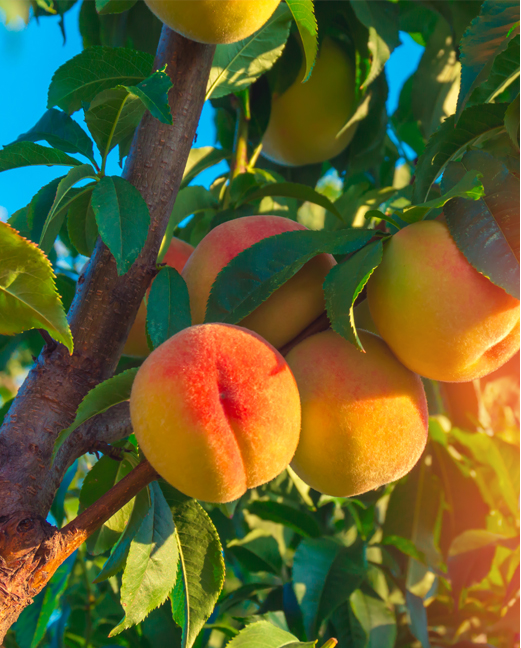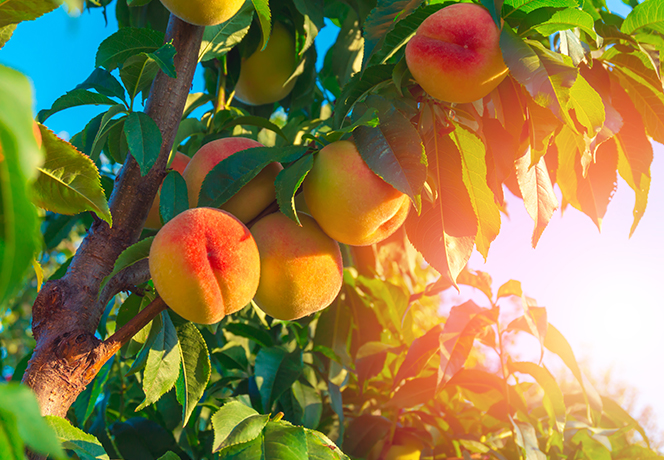 FRUIT
After painstaking efforts, we have achieved medical device certification from Japan in 2013, European CE certification in 2015, and certification from the U.S. FDA and Korea in 2017. Only through our true desire to improve women's health and beauty we have been able to successfully produce such an original, high-quality product.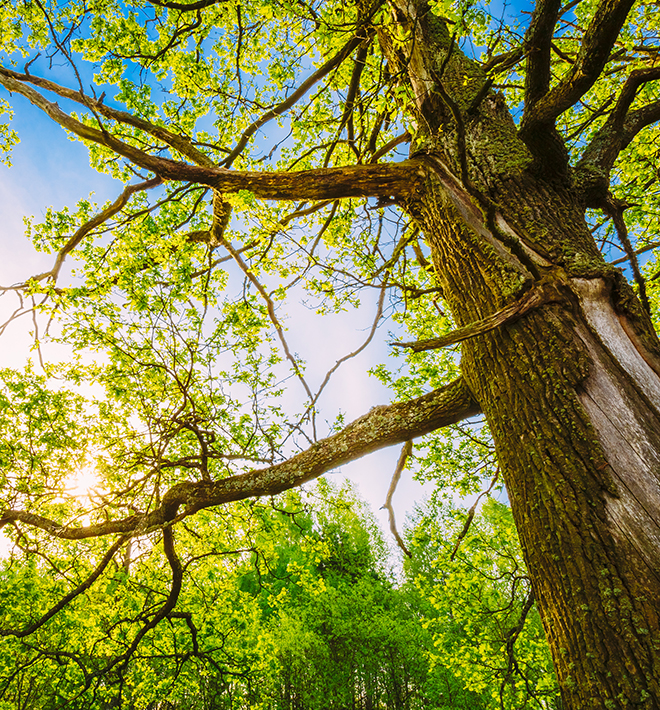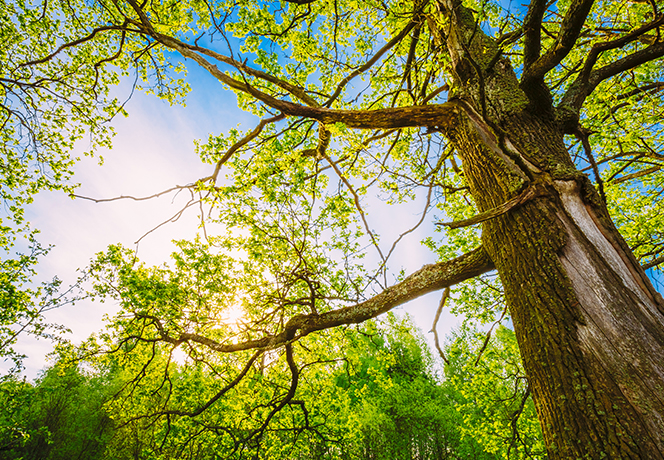 BRANCH
After launching in Japan, inclear has become the No.1 best-selling feminine cleanser on Amazon Japan. In Canada, it is sold more than 6,700 stores, including Shopper's Drugs, and is well-loved by many women. In China, more than 4.7 million units are sold annually, indicating the recognition it has received as a trusted brand.
As a Company Specialized in Feminine Care,
Wettrust Achieved the Four Stringent Medical Device Certifications.
EUROPE (CE)

UNITED STATES

KOREA

JAPAN