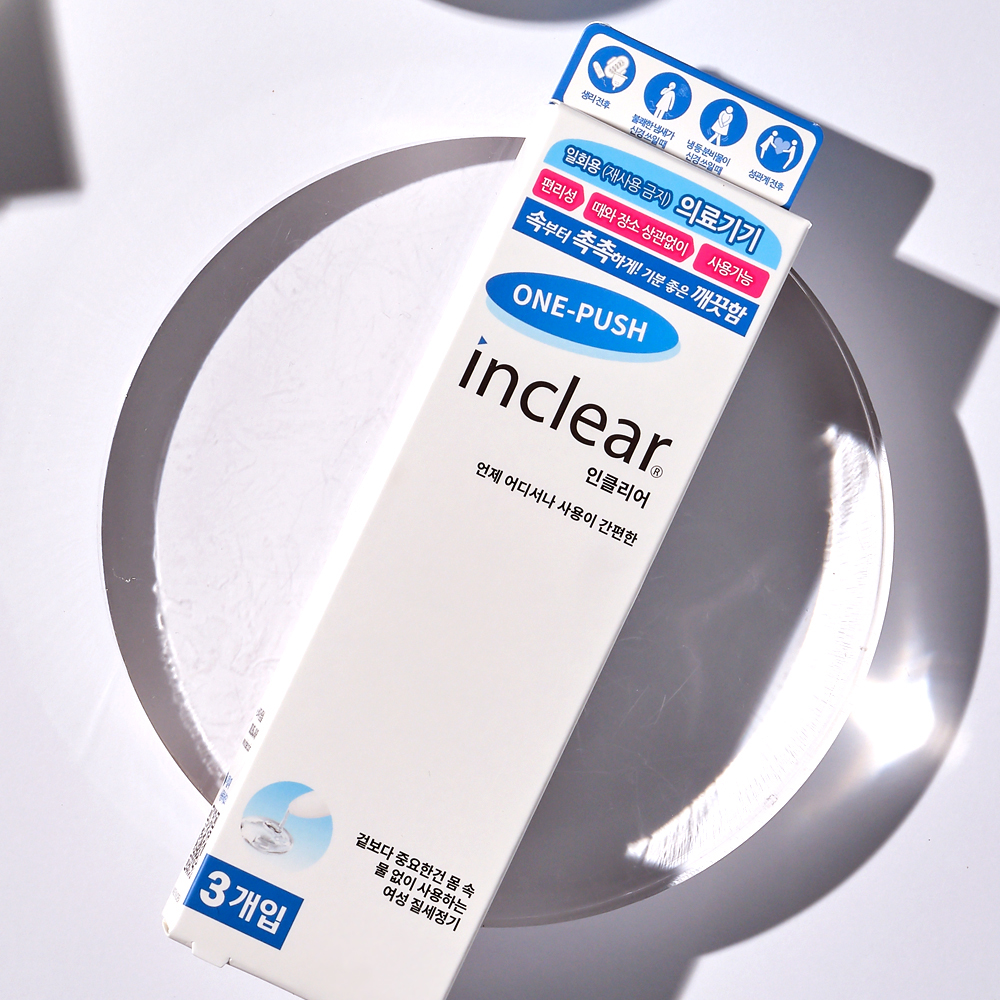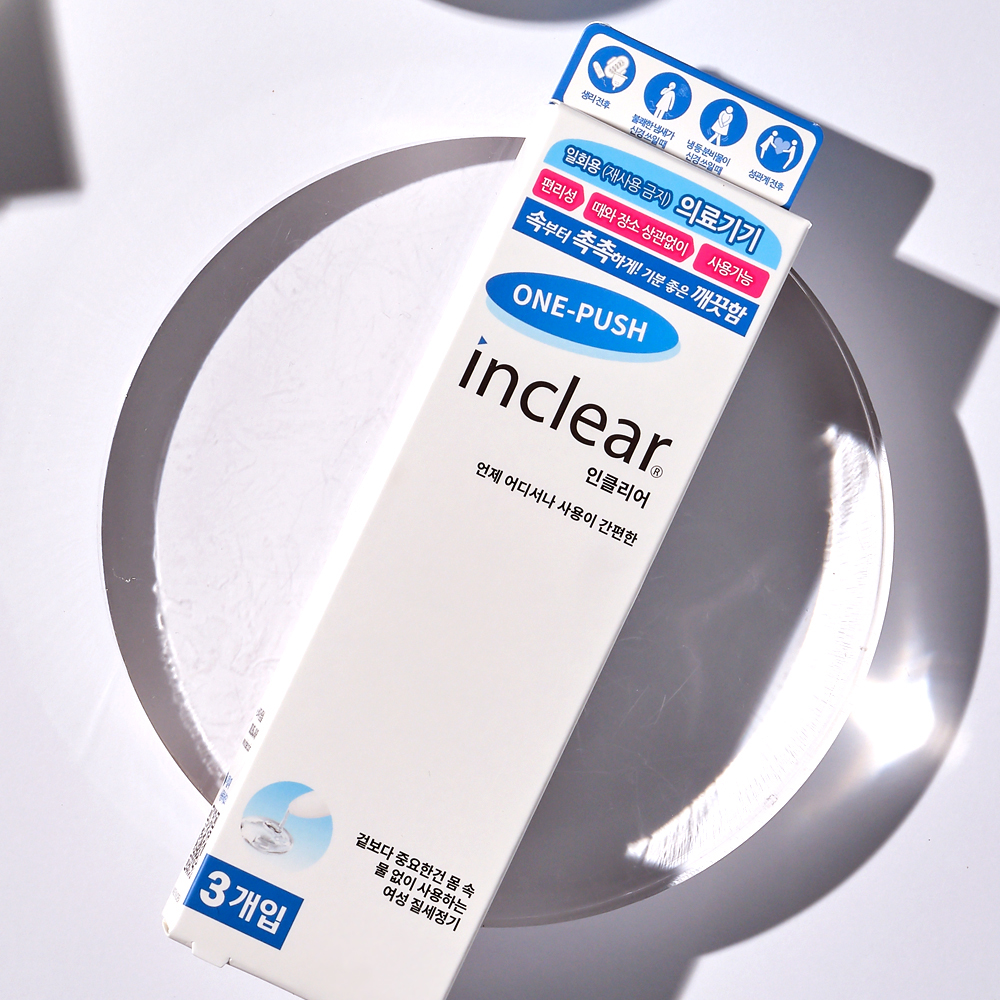 inclear
inclear 1.7g (3 pieces)
Certification & classification
Medical Device Class 2

Medical Device Class 2


CLEANSE, CORRECT AND PROTECT with inclear
Our discomforts start from the inside, not the outside
Say goodbye to uncomfortable days, and say hello to a balanced me! It's time to meet inclear.
Finally, a cleanser that really works for VAGINA (not vulva!)!
Yes, vagina is self-cleansing, but it is important to maintain balanced pH levels to keep an ideal environment.
inclear is an intravaginal care that keeps your vagina in healthy and comfortable condition.
It gently, yet effectively relieve odor and discomfort-causing bacterias while balancing pH immediately.
Promote a good environment for your intimate with balanced pH levels from the INSIDE.
■ OUR FORMULA - Clean, safe, and effective solution!
inclear is a pre-filled applicator with a safe and effective formula.
With inclear, your worries of unusual odor, itchiness, and discomfort will be eased rapidly.
l Relieve unusual odor, itchness, and discomfort rapidly
l Balance the pH levels immediately
l Promote a good environment to prevent vaginal problems
l Boost moisture levels to restore beneficial conditions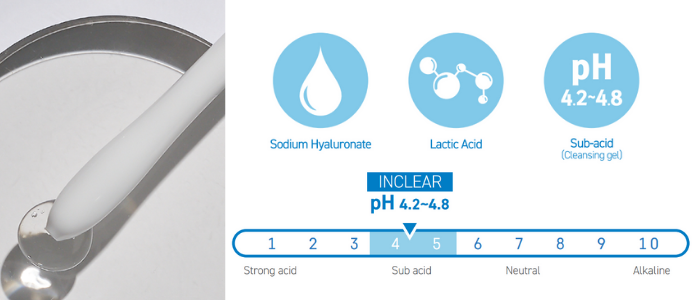 ■ PATENTED APPLICATOR - Just Push and release, then you will feel the difference.
Meet our patented applicator, SOOTHE.
SOOTHE is designed to bring you a multi-dimensional perspective of freedom - natural insertion and more.
l Streamlined shaped for the most comfortable insertion
l The ' one-push' type applicator
l Designed preventing reuse or recycling
l Individually wrapped disposable applicator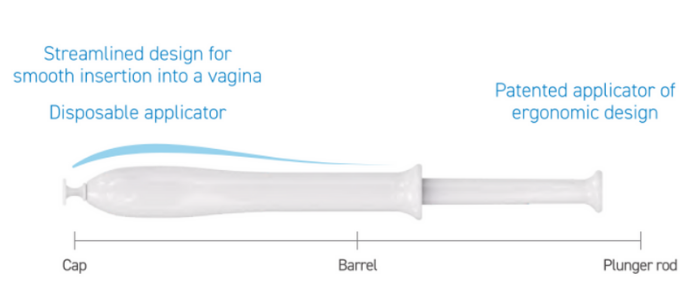 ■ How to use
Reviews