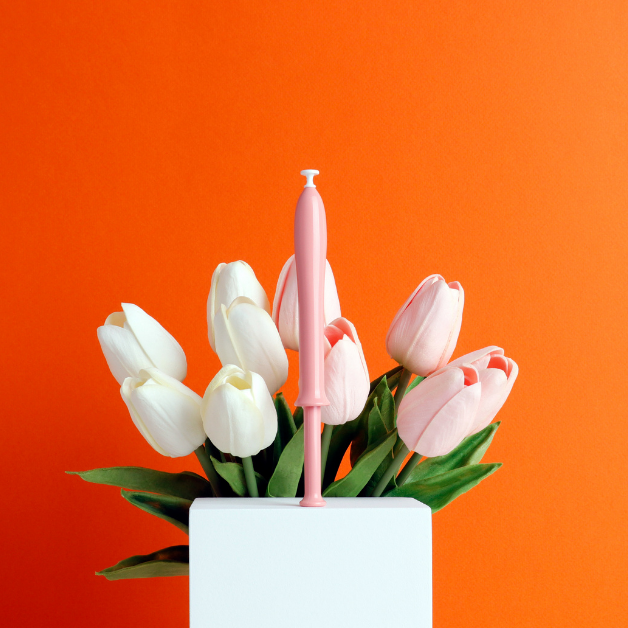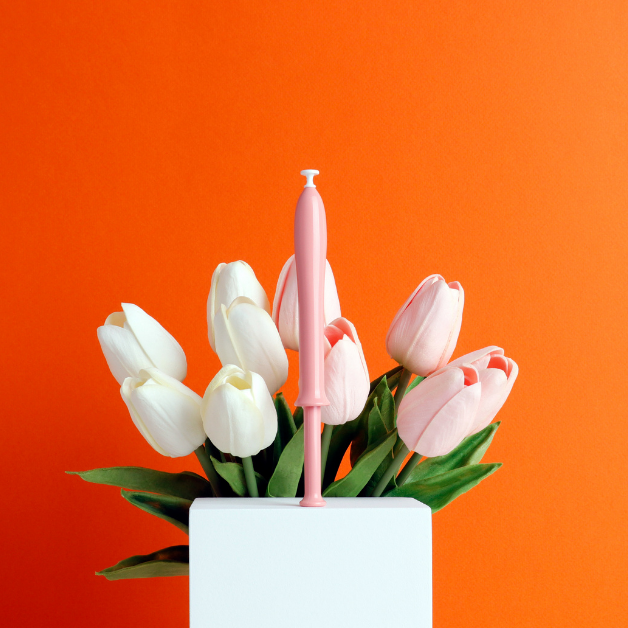 innergarm
innergarm
Multicare Essence Gel (10 pieces)
inner感[innergarm] Multicare Essence Gel
Feel the convenience of taking care of cleansing, moisturizing and nourishing all at once!
The vaginal condition changes with body conditions. The lower the estrogen, the lower the lubrication - The vaginal walls become drier and thinner.
Not only women in menopause, but also women who are breastfeeding, on cancer medication, smoke, on a wrong daily pattern, or stressed can have these symptoms.
Many products claim to provide relief from dryness, but some are only for the vulva, some are difficult to use, and some do more harm than do good.
Rebalance the proper pH levels, replenish the moisture-depleted intimate area for a supple feel with innergarm multicare essence gel.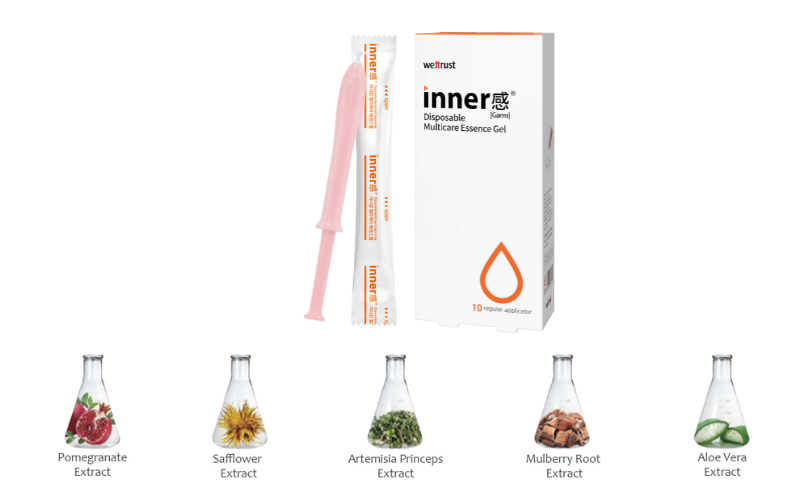 ■ Complete ALL-IN-ONE multi-symptom relief from vaginal dryness
innergarm multicare essence gel's formula contains only ingredients that have been specially selected for the intimate area.
It is designed to help the irritated and sensitive area to soothe, hydrate, and restore its optimal conditions.
l Perfect solution for unusual odor, itching, discharge, and dryness
l similar textrue and viscosity to vagina
l Aloe Vera Leaf Juice, Artemisia Vulgaris extract, Pomegranate extract : Soothe, hydrate, and restore the vagina
l Lacitc acid : pH perfect for the vagina to avoid disrupting balance
l Hyaluronic acid: Rich moisturizing effect
l Color free, Fragrance free
■ PATENTED APPLICATOR - Just Push and release, then you will feel the difference.
Meet our patented applicator, SOOTHE.
SOOTHE is designed to bring you a multi-dimensional perspective of freedom - natural insertion and more.
l Streamlined shaped for the most comfortable insertion
l The ' one-push' type applicator
l Designed preventing reuse or recycling
l Individually wrapped disposable applicator